Welcome to Arclinea Amsterdam
The professional Italian kitchen at home.
On this website you will find all information about our company and about Arclinea kitchens. You can also view our showroom online and we will regularly upload new projects and reference photos.
---
Our vision
Excellence as identity.
---
It is out of pure conviction that Vincent Lamet Italian Kitchens BV chooses Arclinea brand kitchens. It is the simplicity, class and timelessness that makes Arclinea belong to the crème de la crème of kitchen design.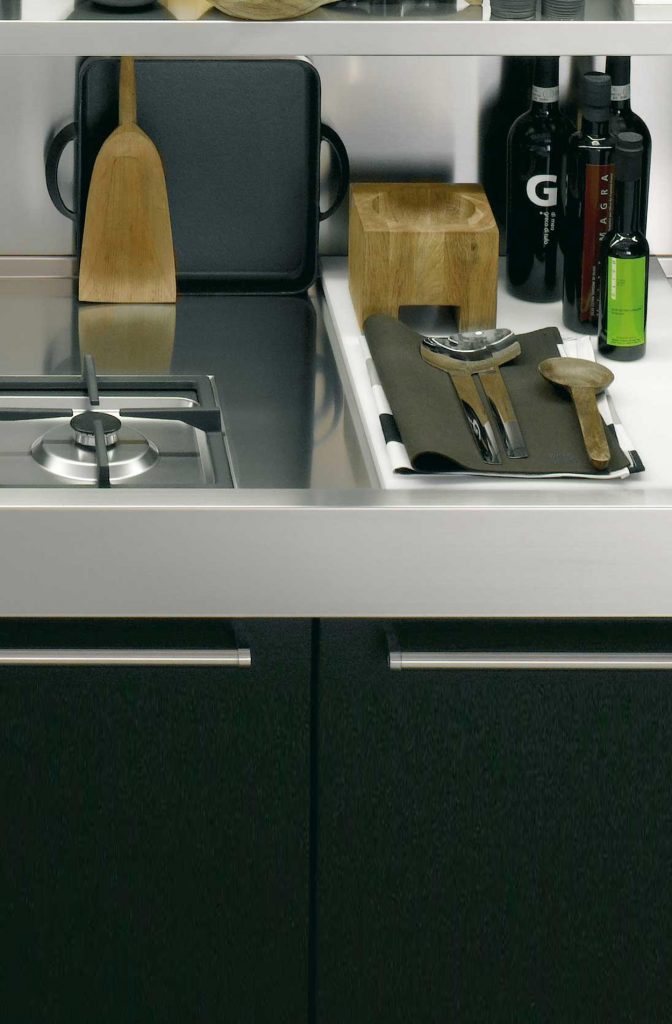 Team Amsterdam
Meet our team.
---
We at Arclinea Amsterdam are a professional and driven team. Our team is relatively small, which allows us to really help our clients on a personal basis, and you will know exactly who you have in front of you. Vincent, the owner, has earned his stripes as a kitchen fitter, and as the owner of Arclinea Amsterdam, his love for Italy and design comes into its own.
A (short) conversation with Antonio Citterio
Arclinea's design philosophy.
Arclinea Amsterdam
Some of our projects.
View some of the projects realized by Arclinea Amsterdam here.
Follow us on Instagram
for more design inspiration.